TotalSnap Premium Hosting for Web Professionals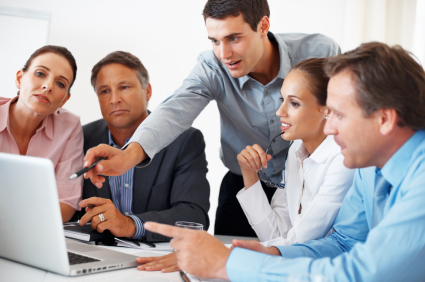 The TotalSnap Premium Hosting partner program is based on the philosophy of providing web professionals with real people support, online and social media marketing tools, and resources to manage and grow their businesses. Our goal is to provide an industry leading hosting solution that provides more value by including powerful ecommerce solutions as well as online and social media marketing tools!
Differentiate Yourself from Your Competition…
Gain a competitive advantage by offering your clients an affordable user friendly hosting solution that includes industry leading online and social media marketing tools like a custom Facebook page and contest app to leverage your online and social media presence. Further, we've loaded our TotalSnap premium hosting package with carefully selected and rigorously tested design and development frameworks that web professionals use every day. Our servers are hosted at the Softlayer facility in Seattle and have the latest versions of php, cPanel and MySQL. We also post public uptime reports so you can check the server status at any time.
Customer Service and Real People Support…
Every member of our team has years of experience in online marketing, programming and web development, and social media marketing. We are available as a resource to help support you and your business; you can access partner support directly by calling our partner support line. For your clients we provide resources like tutorials, a comprehensive knowledgebase full of helpful information and a ticket system for issues that we monitor 7 days a week. Because we're web professionals ourselves with years of experience in the industry, we can also connect you with our network of existing partners to help with a wide variety of projects.
What has your hosting company done for you lately?
The TotalSnap Partner Program is a solution for web professionals who don't need a white label experience for their clients and want to have the billing and support managed for them, while still having tools and access to manage client's assets. Furthermore, we make it easy for you to setup your clients with the partner portal and we include the transfer of your client's existing website and domain names. We are committed to providing our partners with turnkey web hosting solution and additional industry leading marketing tools to enhance their current product and service offering.
Contact us today to find out how the TotalSnap Partner Program can help your business today!