Real People Support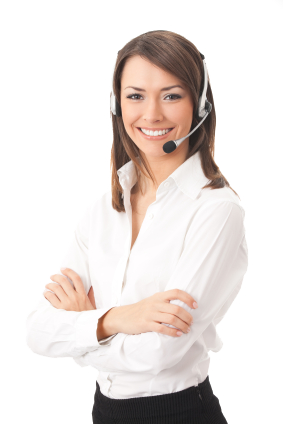 "Real people support" means you will get solutions from the same people that are involved with running and maintaining your hosting services and social media tools. At Hosting Nation we pride ourselves in providing user friendly website hosting solutions that are second to none. We don't outsource our support which means you will be talking to a "real" company representative; our goal is to provide the best customer service and support. Our support ticket system is monitored 24 hours a day and our toll free number is available during business hours (9:00 am - 5:30 pm PST, Monday to Friday). Our priority is to ensure our customers get the support they need in a timely manor as well as have the best experience possible.
Phone Support
Our Real People Phone support is located in Canada and is available Monday to Friday, from 9:00 am to 5:30 pm PST. Call us any time at 1-888-558-4678 for advice from anyone on our team. It is our commitment to always provide our clients with immediate and friendly support from very knowledgeable people.
Automated Support
Support is available for all citizens of Hosting Nation 24 hours a day, 7 days a week. Our ticket system is always open, and we typically respond to all tickets within the hour and resolve all tickets in less than 24 hours. Many questions can be answered by browsing our knowledge base for articles, frequently asked questions or video tutorials.
What TotalSnap users have to say...
The team at Hosting Nation continue to be exceptional Partners in their responses, development, market knowledge as well as their incredible creativity.
With Total Snap, our team at Beanstream was pleasantly surprised to find out that our basic shopping cart had been seamlessly integrated to Facebook along with our Hosted Payment Page. This was a very short development cycle and the quality of the work was itself exceptional.
Beanstream had been looking for a Partner who could provide SMB hosting along with offering a packaged solution for our smaller merchants in order to complete our planned vision of a Partner ecosystem. Hosting Nation provided the means with the Total Snap application.
It has been my pleasure to have worked with Hosting Nation on bringing this application to market with Beanstream as the processing engine behind the scenes. I would recommend Hosting Nation as a Partner to any provider in the world as a Partner who is ready to go above and beyond in order to provide a proper solution to customers looking to offer ecommerce processing as well as website hosting.