Real People Support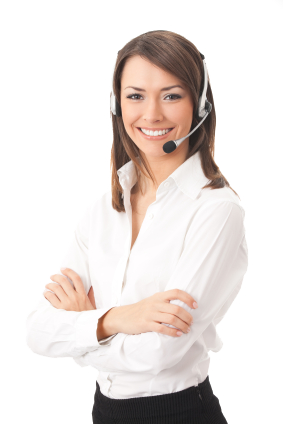 "Real people support" means you will get solutions from the same people that are involved with running and maintaining your hosting services and social media tools. At Hosting Nation we pride ourselves in providing user friendly website hosting solutions that are second to none. We don't outsource our support which means you will be talking to a "real" company representative; our goal is to provide the best customer service and support. Our support ticket system is monitored 24 hours a day and our toll free number is available during business hours (9:00 am - 5:30 pm PST, Monday to Friday). Our priority is to ensure our customers get the support they need in a timely manor as well as have the best experience possible.
Phone Support
Our Real People Phone support is located in Canada and is available Monday to Friday, from 9:00 am to 5:30 pm PST. Call us any time at 1-888-558-4678 for advice from anyone on our team. It is our commitment to always provide our clients with immediate and friendly support from very knowledgeable people.
Automated Support
Support is available for all citizens of Hosting Nation 24 hours a day, 7 days a week. Our ticket system is always open, and we typically respond to all tickets within the hour and resolve all tickets in less than 24 hours. Many questions can be answered by browsing our knowledge base for articles, frequently asked questions or video tutorials.
What TotalSnap users have to say...
To the Total Snap crew. You can let people know I really like your website builder. I was getting more calls for modeling and needed a place to showcase my previous work that looked professional.
It is great being able to send people to my website and have a business email address instead of giving photographers my Hotmail address. I like that I can make many different categories in the photo gallery and there is no limit to the number of photos I add.
The site was easy to use and very customizable. I was able to make a great looking website really quickly. Thanks for listening to my feedback.
I like that I am not stuck with a piece of old software, when you add something everyone that has a Total Snap gets it. I know people will love it when they see it.